About Unibar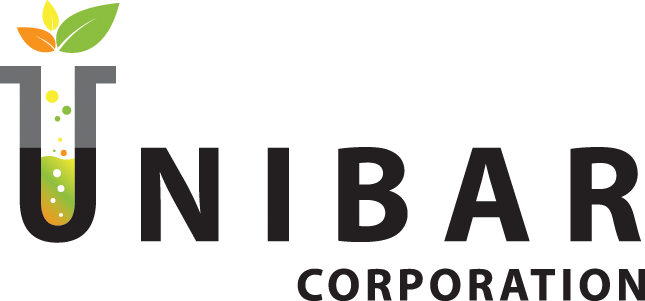 The standard of living we enjoy today is largely due to advances in scientific research and to the development of ever-better inventions over the years. Herbs are no exception. The efficacy of medicinal herbs for a variety of conditions has been documented by Ayurvedic scholars and Siddha saints going back 5,000 years.
A plant-based life sciences company based out of Houston, Texas, Unibar Corporation builds on this ancient knowledge by strategically collaborating with leading herbal extract manufacturers to continually improve upon traditional Ayurvedic remedies.
Unibar and its partners are equipped with state-of-the-art manufacturing sites, a dedicated R&D laboratory, and cutting-edge analytical testing facilities that enable us to overcome common absorption, retention, and utilization issues. In fact, our drive to innovate has earned us five U.S. patents for the proprietary extraction, manufacturing methods, and applications we have developed.
We further ensure the efficacy and safety of our innovative ingredients through animal and clinical studies conducted by independent Contract Research Organizations.
The result is exceptional ingredient solutions for customers who demand superior quality and value. Let our range of proprietary, branded ingredients — which are highly purified, extremely bioavailable, ecologically extracted, clinically effective, and manufactured according to ISO, cGMP, HAACP, and PMDA requirements — help you stand out from the crowd.